Fashion
Integration of all key processes – from product design to customer service.
The fashion industry isn't easy. It's one of the most highly competitive and global industries, where knowledge and the ability to predict and meet consumer demand equals power. At the same time, a share, tweet, like, or pin in a social community can result in demand volatility. Anticipating consumer appetites, monitoring trends, and reaching customers wherever they are—all while reducing time to market and staying profitable on tight margins—are challenges that can be daunting to even the most seasoned fashion industry veteran. Infor M3 for Fashion is a suite of software products designed specifically for the ever-changing demands of the fashion industry. With this integrated, configurable solution, you can manage the entire fashion process—from design, source and distribute, to manufacturing, private brand retail, and wholesale. With Infor M3, you can move as quickly as the market does.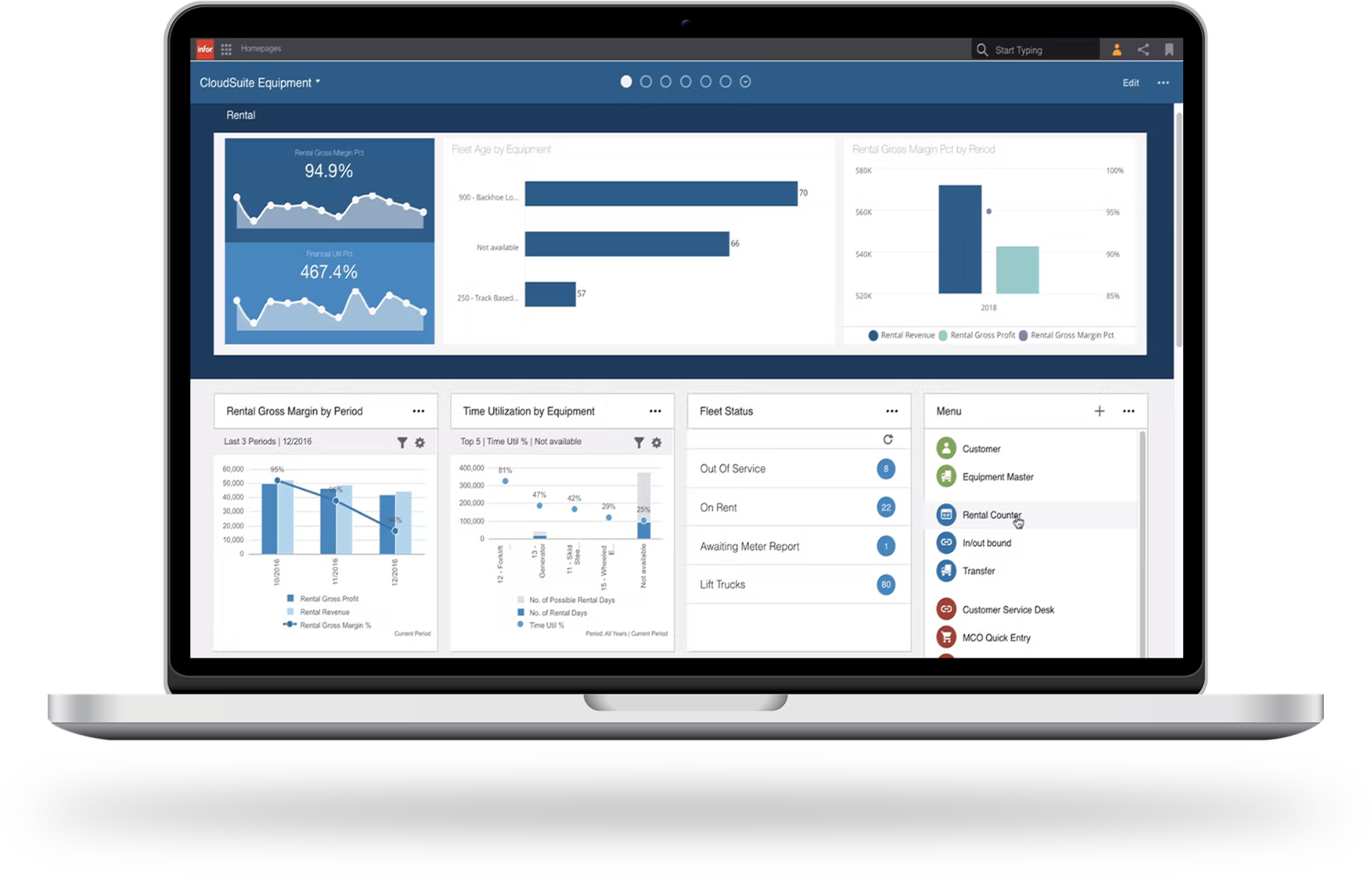 Evaluate the implementation of INFOR M3
in your company / organization
Do you have any questions about Infor M3 for Fashion?