Meet iPCC.
See what we can offer you.
iPCC is a Channel Partner of the Infor corporation, which, with annual revenue of $2.8 billion, is one of the biggest privately held software vendors in the world. iPCC specializes in providing the Infor M3 enterprise management software for the Polish market. We also deliver other Infor systems such as Infor PLM (Product Lifecycle Management),  Infor SCM (Supply Chain Management), Infor DMP (Demand Planner) and ION  (Infor Integration Open Network). Within the scope of our services there are: deployment, after-deployment care, operational help, solution audits, database audits, software outsourcing and hosting, as well as consulting and education within tools and methods of business improvement.
As a consulting company with professional services and deep IT and business know-how we believe we can help our customers to improve their business organizations.
ERP specialized by industry
Check which industries we support.
Infor M3 delivers deep industry-specific functionality to cover your unique business needs. The system offers ultimate flexibility in operations, technology, and scale. As a multi-site, multi-country, and multi-company solution, M3 empowers your organization to adapt to changing business needs. Infor M3 is designed to support especially these industries: Food & Beverage, Fashion, Furniture & Fixtures, Distribution, Equipment Dealers, Service & Rental.
Years with Infor M3 software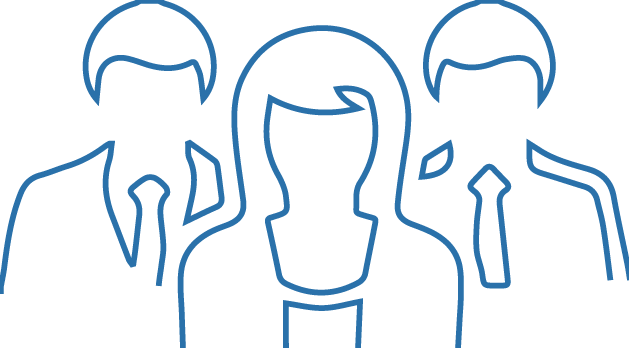 Meet iPCC team.
Our team consists of professional consultants with over 15 years of business experience, including the ERP solutions implementations in manufacturing and distribution companies. iPCC consultants have carried out over 300 projects, both in Poland and abroad.